Alternatives to Tap Water
Some people buy bottled water. Others invest in filtered pitchers or faucet filtration systems. Filters provide a second means of cleansing water before consumption, giving people greater peace of mind. But even filters need to be used properly in order to be effective.
Because filters pull particles and impurities from the water as it flows through them, they can become "full". And once a filter becomes full, it is no longer a benefit to your drinking water. It can even become a detriment. That's why it is so vital to replace filters regularly.
With so many concerns about our drinking water, it's important to know the facts. There are resources available to find the quality of drinking water in your area. Additionally, you should learn about all the water treatment devices available in order to give your family the safest and healthiest drinking water possible.
Learn more about the safety of your drinking water:
Environmental Protection Agency (EPA)
The EPA provides a wealth of information on drinking water in the United States – from drinking water standards and consumer information to a list of contaminants and quality reports for local drinking water.
The American Water Works Association (AWWA)
The AWWA is the authoritative resource for knowledge, information, and advocacy for improving the quality and supply of water in North America and beyond. This website includes practical information about water quality.
National Sanitation Foundation (NSF)
A not-for-profit, non-governmental organization, NSF provides product certification and safety audits for the food and water industries. This website contains guides to understanding contaminants, consumer confidence reports and water treatment devices.
http://www.nsf.org/consumer/water/index.asp
The Water Quality Association (WQA) is a not-for-profit international trade association representing the residential, commercial and industrial water treatment industry. WQA maintains a close dialogue with other organizations representing different aspects of the water industry in order to best serve consumers, government officials, and industry members.
WQA is a resource and information source, a voice for the industry, an educator for professionals, a laboratory for product testing, and a communicator to the public.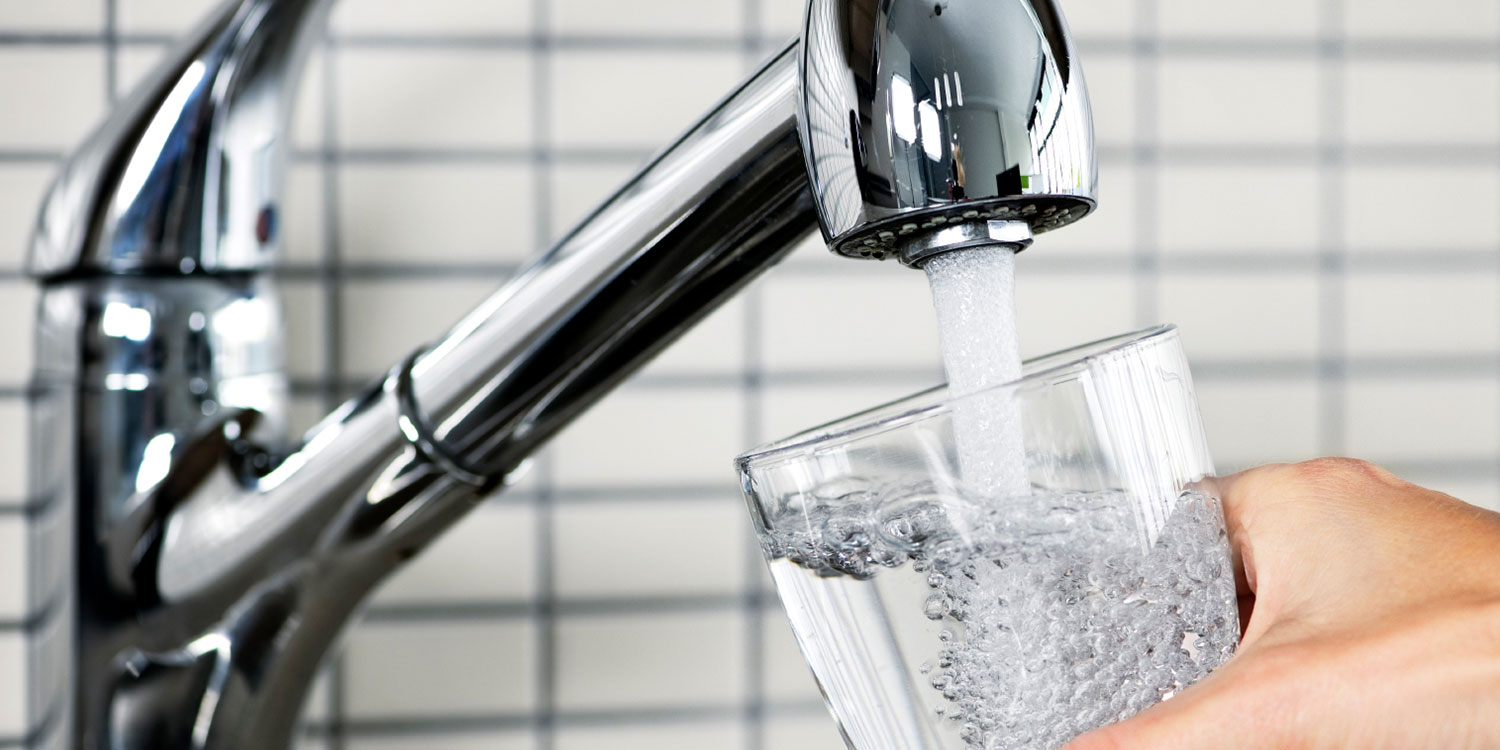 ENPRESS®, ONE®, WATER FILTRATION SIMPLIFIED® AND PIONEER™ are trademarks of ENPRESS, LLC.
©ENPRESS LLC 2018 PIONEER™ is an ENPRESS Filtration Technology
ENPRESS, LLC. | 34899 Curtis Blvd., Eastlake Ohio 44095 | Phone 866.859.9274 | Fax 440.510.0202 | info@enpress.com