Bottled Water Purity and Regulations
Sales of bottled water in this country have exploded in recent years, largely as a result of a public perception of purity driven by advertisements and packaging labels featuring pristine glaciers and crystal-clear mountain springs. But bottled water sold in the United States is not necessarily cleaner or safer than most tap water, according to a four-year scientific study recently made public by NRDC.
NRDC's study included testing of more than 1,000 bottles of 103 brands of bottled water. While most of the tested waters were found to be of high quality, some brands were contaminated: about one-third of the waters tested contained levels of contamination — including synthetic organic chemicals, bacteria, and arsenic — in at least one sample that exceeded allowable limits under either state or bottled water industry standards or guidelines.
Here's the Summary Findings of NRDC's 1999 Bottled Water Report…
READ MORE AT NATURAL RESOURCES DEFENSE COUNCIL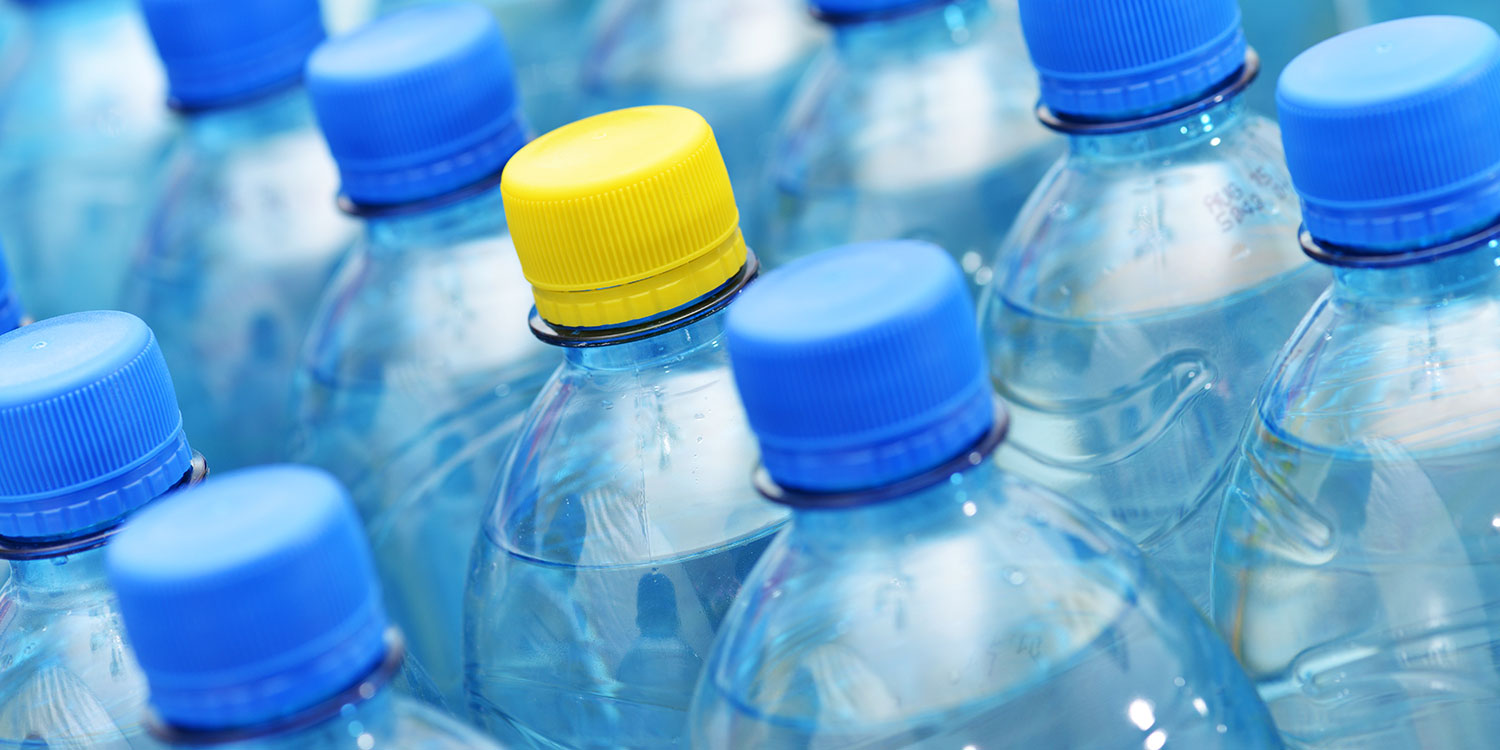 ENPRESS®, ONE®, WATER FILTRATION SIMPLIFIED® AND PIONEER™ are trademarks of ENPRESS, LLC.
©ENPRESS LLC 2018 PIONEER™ is an ENPRESS Filtration Technology
ENPRESS, LLC. | 34899 Curtis Blvd., Eastlake Ohio 44095 | Phone 866.859.9274 | Fax 440.510.0202 | info@enpress.com