In the United States, we are fortunate to have some the cleanest tap water in the world. Still maintaining clean water remains an ongoing concern in many of our local communities. The Environmental Protection Agency (EPA) continues to identify pollutants, chemicals, organisms and other contaminants that pose a threat to our drinking water.
Even chlorine, which most water treatment plants use to disinfect water so it's safe for consumption, has come into question. While chlorine and other disinfectants kill waterborne diseases effectively, concerns have been raised about the ill effects of too many disinfectant byproducts in our drinking water.
For most households, it's difficult to know just how safe the tap water is to consume. We've all lived or worked in a place where the tap water was a little off color or didn't quite taste right. As a result, many people have turned to alternatives to drinking water straight from the tap.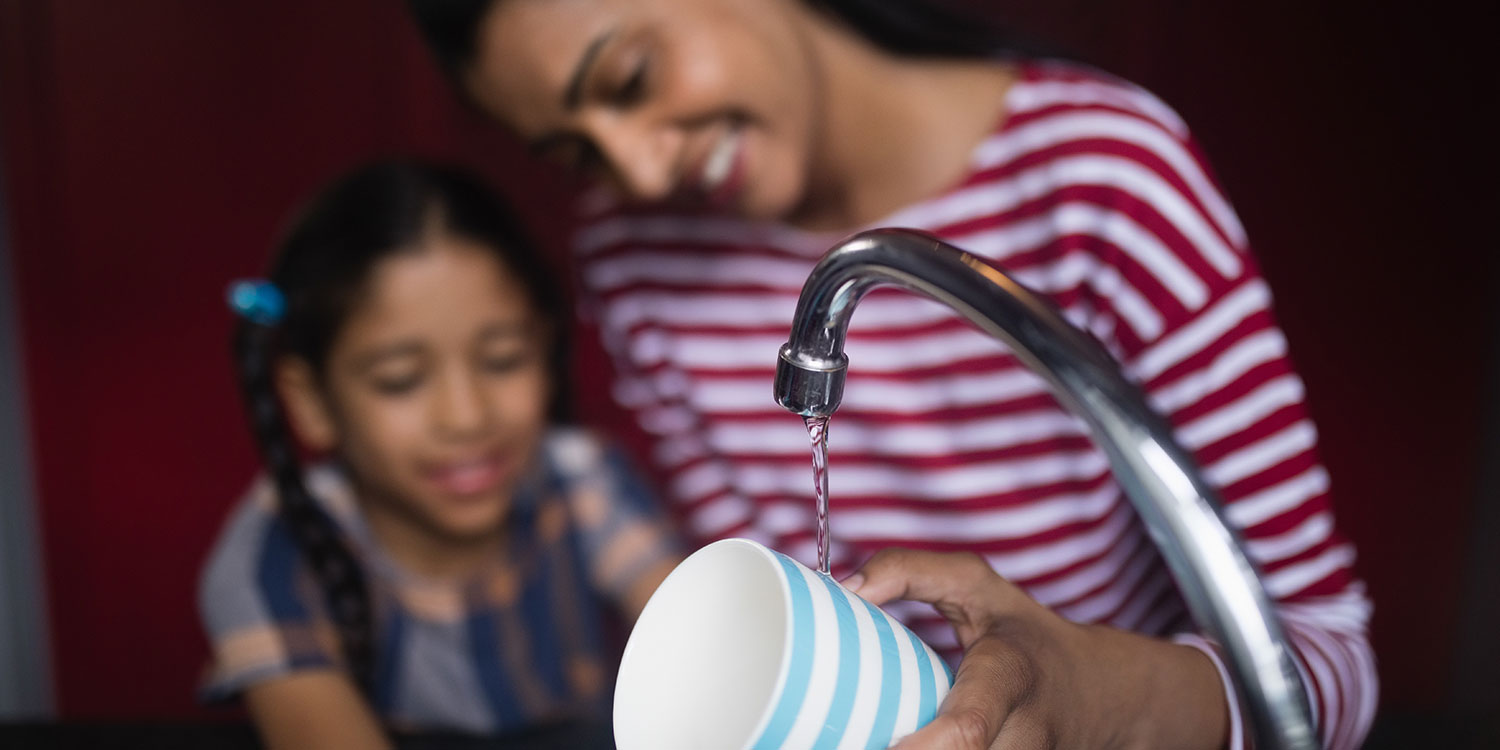 ENPRESS®, ONE®, WATER FILTRATION SIMPLIFIED® AND PIONEER™ are trademarks of ENPRESS, LLC.
©ENPRESS LLC 2018 PIONEER™ is an ENPRESS Filtration Technology
ENPRESS, LLC. | 34899 Curtis Blvd., Eastlake Ohio 44095 | Phone 866.859.9274 | Fax 440.510.0202 | info@enpress.com